Business Cash Management Services
Georgia's Own Credit Union was established to offer something unique by combining community-based banking expertise with services that create an environment that encourages both growth and prosperity.
Business Cash Management Services
Business Online Banking
Our business online banking gives you a detailed, up-to-date view of your financial picture anytime, 24/7. With convenient online business banking solutions, you'll have all the tools you need to efficiently check balances, transfer funds and oversee other important aspects of your business finances.
Review deposit account balances
Check transaction history with paid checks view
Download account transactions
Categorize transactions for a personalized report
Pay bills with one-time or recurring bills options
Transfer funds between Georgia's Own Credit Union accounts
View stop payments
eStatements accessibility
And more!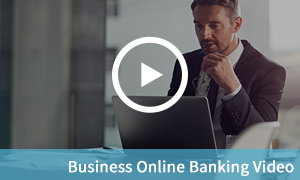 Merchant Capture
Our Merchant Capture service allows you to scan checks in your own offices and then deposit them to your Georgia's Own Credit Union account via the Internet. Now deposits don't require a trip to the bank!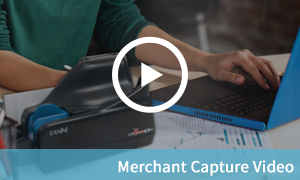 ACH Origination Services
This service enables you to create electronic transfers to or from accounts of other companies or individuals, directly to your business account via Automated Clearing House (ACH). It's a low-cost alternative for the collection of recurring monthly payments, direct deposit of payroll, consumer debits and credits and business-to-business payments.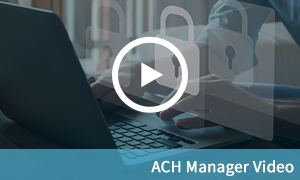 Positive Pay
Reduce the risk of check fraud with Positive Pay from Georgia's Own Credit Union. With this service, you submit an electronic file each day, detailing the checks your business issues. As each check is presented for payment, the Positive Pay system electronically compares it to the information in your file. Any discrepancies are flagged and reported through our online banking system, where you can see an image of the check and make an online "approve/return" decision.
Positive Pay services not only help prevent check altering and forgery, they also automate your account reconciliation process. That means you spend less time and money on reconciling accounts, and gain a streamlined approach to check storage and retrieval.
Zero Balance Accounts (ZBA)
ZBA accounts are used to transfer deposits from subaccounts to primary accounts, thus maintaining a "zero balance" in the subaccount. For example, funds deposited by each of a chain of stores can be transferred to the headquarters of the chain.
Merchant Services
Georgia's Own Credit Union can assist you in setting up your credit card payments from your customers. Please contact us using the link below or at (770) 437-0004 for more information.
Join Georgia's Own Credit Union Today
Download our easy-to-follow guide and become the newest member of Georgia's Own Credit Union today.